Challenges in Education
Change seems the constant factor in Education. Students expect more interactivity, use of new media, any place and any time access to the desired information. In addition, training institutions have limited budgets, while concessions can not be done in respect to the quality of education. This often means offline lectures with many students and limited coaching facilities for students.

For various modules (e.g. minors) in education, students have to conduct a study, for which a plan, project of case study must be developed and delivered for grading. In such a situation, it is often desirable that students, apart from the lectures, learn from each other instead of solely relying upon the expertise of a teacher (any his feedback). There should also be an incentive to students, individually or in teams, intensively started to develop a plan, research or project. Motivation is key.

The Education Challenge provide a perfect solution for these challenges.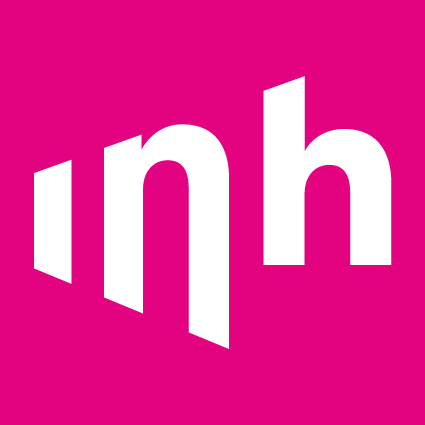 Hogeschool Inholland
university of applied sciences
Case Hogeschool Inholland where the Education Challenge is used for the Minor Entrepreneurship.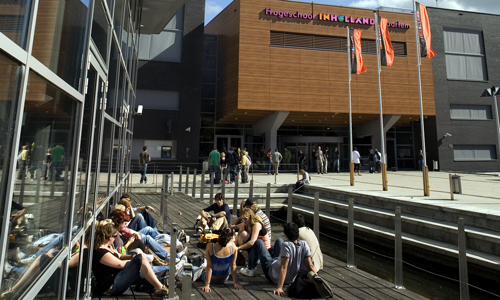 Objectives
The goals of educations and / or teachers can be diverse, namely:
Intensify knowledge sharing between teachers and students.
Intensify knowledge sharing between students / teams and other students / teams, so that students learn more from each other.
Add a competitive to motivate students.
Exploit opportunities for blended learning and flipping the classroom.
More time available for additional activities such as coaching and guest lectures.
Better insight into the progress of students / teams before plans are submitted. A kind of "damage control" ...
Share information more easily with students and offer information at relevant times.
Improve student results.
Improve quality of education modules!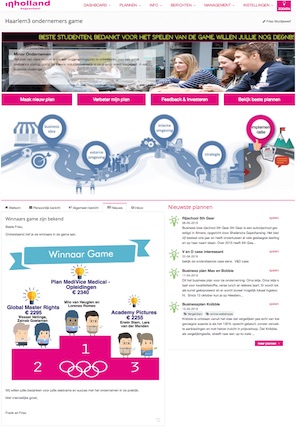 Approach
The Education Challenge is a serious game where students work individually or in teams on plans or projects which are divided into several logical rounds. These rounds usually correspond to the themes of the lectures.

Each round has one or more key questions with could have related descriptions in many content formats, such as videos, powerpoint presentations, weblectures, content pages and other document types. Students individual or in teams elaborate the answers of these questions, where also the elaboration of the answers could have many formats, such as word, powerpoint, excel, videos etc.

In each round both students and teacher have a fictional budget available. This budget should be used to invest in the plans or projects of other students / teams that are the best or most promising. In addition to the investment, the students should also provide feedback to justify an investment.

Based on the feedback received, students can improve their answer which can even result in more investments. This creates a healthy competition for students on receiving investments in each round. The student / team which received the most investments over all rounds is the winning plan or project. In practice, the winning student / teams always get a good grade! During the game teachers already have a good insight in the weak and excellent students / teams.

It is of course optional to replace classroom lectures into weblectures which becomes embedded in the serious game. This gives teachers more time of additional activities, such as more coaching, organizing guest lectures, discuss cases etc.

The Education Challenge is moreover not replacing existing systems, such as Blackboard, but is a platform where knowledge sharing and playing a serious game is the main goal.


Theory, practice, models and knowledge base
In the education challenge, current theories and models are used to improve the quality of the elaborated plans or projects which supports the students. These theories and models can be used by students. In the Innofication platform there is a knowledge bank where information about the applied theories can be found, as far as it is not explained in the questions in the game itself. In addition, there are models available in the platform, for example, to make an industry analysis, business model canvas, value proposition canvas, SWOT with confrontation matrix, personas and customer journeys.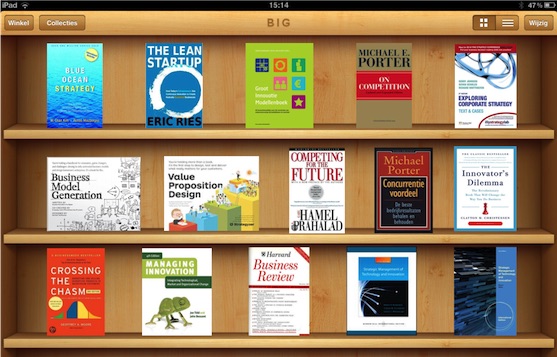 Support
Innofication supports educational institutions and of course the teachers with all aspects related to the education module. Innofication has a lot of experience with teaching and can provide lectures or a guest lecture if desired. Even a complete education module can be delivered by Innofication.
Result
The Education Challenge provides an excellent learning experience and offers benefits for both students and teachers.
On the one hand, students can develop a plan or project in various forms, share knowledge, interact and compete, on the other hand teachers get insight and time available to improve the quality of a module / course. And last but not least, for all involved people, it is an excellent experience with a game element which meets the expectations of students and educational challenges.


Your educational issue
The education challenge has no fixed method but manages a process that can be adapted to an existing or new learning module. Finally, each course module is different. The applications are numerous, for example:
Entrepreneurship
Research
Consulting assignments
Innovation
Strategy development
Scenario planning
Graduation phase

Central part of the serious game is that all students can view the work of each other and learn from each other.
The education challenge can be fully customized in process and style of your organization or educational module (white label).



Getting started
As an educational institute, you have the ability to use education challenge for the period of one single module or course. For this, we charge one-off setup fee and a price per student. You have the ability that a student should pay for the serious game. In that case you could use our payment module. In addition, agreements can be made regarding the use of our education challenge as a structural solution for one or more moduels for a long time. Please contact us to discuss the options.