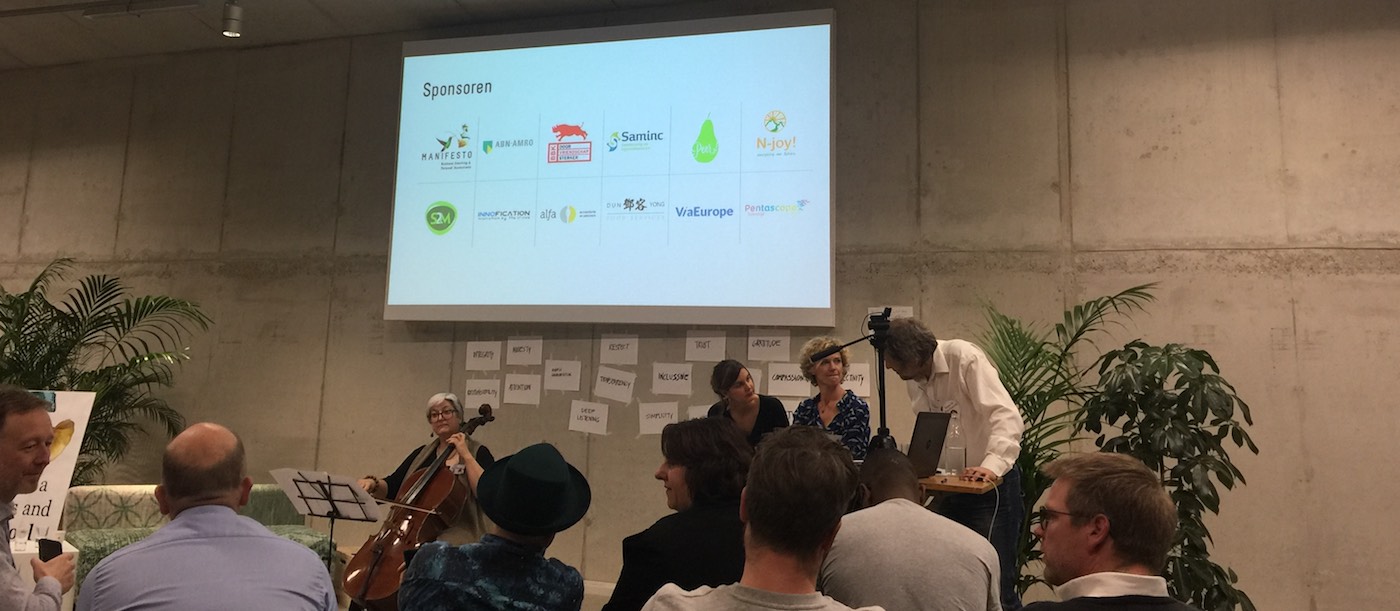 Last Friday, December 7, a Creathon was organized by the foundation Schaal van Betekenis at the Zuidas, Amsterdam with 120 participants where the mapping of non-financial value of an organization has the focus.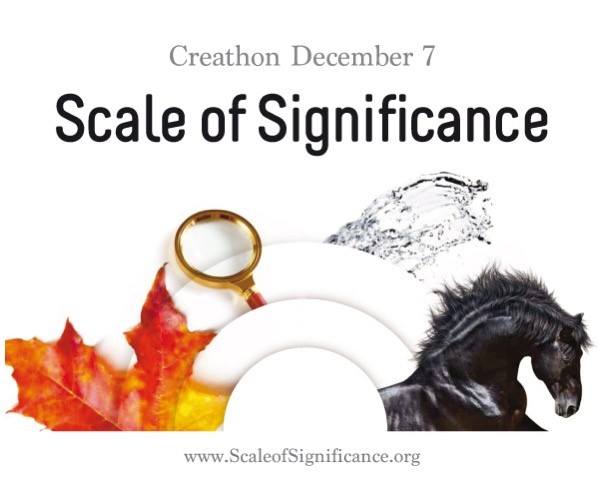 The Scale of Significance is expected to be used most often alongside the financial monitoring at the organizational level. How can we make visible what the underlying values ​​of the organization are? And should the Scale also show how these values ​​are expressed in the meaning of the organization? How can you monitor this and what data do you need? Do you look at sustainability, production, social capital, social relevance or other factors? A secondary wish is to make organizations comparable. How can we make values ​​and meaning visible without numbers and still make organizations comparable?
Innofication is sponsor of Schaal van Betekenis by making its innovation platform available, so that the concept of Scale of Significance can be further developed. Participants of the creathon, but virtually everyone, can make a suggestion in the community. Ideas can also be shared via Twitter #sosidea. The best idea is further developed in the community into the concept that is being deployed. Due to the complexity, the development process will be deployed in the near future.
For questions, contact Innofication or visit the website of Scale of Significance.
Read more