Change of behavior and attitudes of employees is often required for an organization to change successfully. Not to mention a cultural change in the organization. In addition, it is important that employees gain new knowledge and skills which have added value.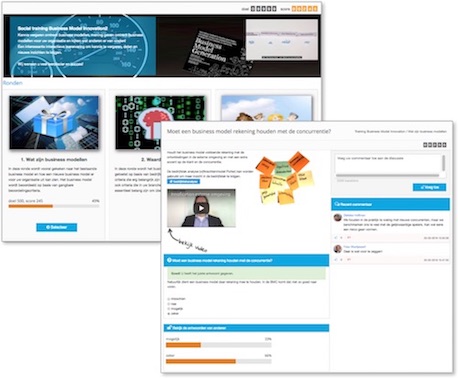 Everyone has had the experience that a training or course didn't fit the challenge of the daily practice. The daily practice is more unruly than the theory. How beautiful would it be that employees could also learn from each other and gain new insights?
The Innofication social learning solution which is part of an advanced innovation platform is focused on gaining knowledge and sharing information and experiences between employees / participants.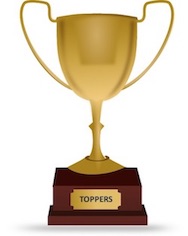 This means that employees can receive information and questions (micro-learning). In addition, questions can also be asked to the employee. This can be a test question where just one answer is correct or just an open question where the opinion asked.
The employee can view the answers others (anonymous). This gives him insights on the view of others. In addition, there is the capability that employees have discussions about the question.
The online learning module consists of several rounds. Each round has a specific topic with information and questions, which could be HTML content, documents, videos, etc. A round can consist of a fixed starting date and end date or is based on the number of "experience points" achieved. Gamification elements can be implemented to add a competition aspect.
The social learning solution is focused on practice and offers numerous applications, such as:
learning new skills for entrepreneurship and innovation;
working on cultural change;
support for organizational change;
insights into the sentiment of employees.